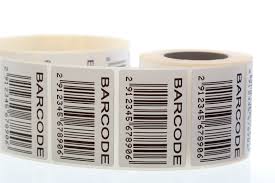 Pearl Paper Products is a premier Barcode labels manufacturers company in Delhi, India. Over the years we have established a position in the market by keeping our entire business strategy around the key factors- variety of products and quality product range. As one of the leading Barcode labels manufacturers in Ghaziabad, we offer wide array of barcode Labels on the basis of material of shape, construction and adhesive types. Manufacture with utmost precision and from quality materials, the Labels that we offer are widely used for labelling products and other items. Consistent to quality and steadfastness has kept us ahead of other Label Manufacturers in India.
Since our inception as Barcode Labels Manufacturers Company in Delhi, we have invested on acquiring latest resources for honing the skills of all personnel. We are located in Delhi, and here we own a manufacturing unit, which empowers us in manufacturing the finest quality barcode labels for various clienteles.
Our experts have thorough information of the industry specifics, and hence they give their undivided attention towards the improvement of our products range. The various levels of manufacturing stages are supervised by them so as to ensure perfect and flawless output. They check the products on the following parameters:
Colour
Design
Material
High Temperature resistance
Design, Size and shapes
Adhesive strength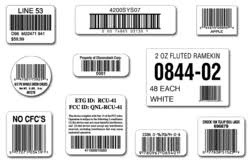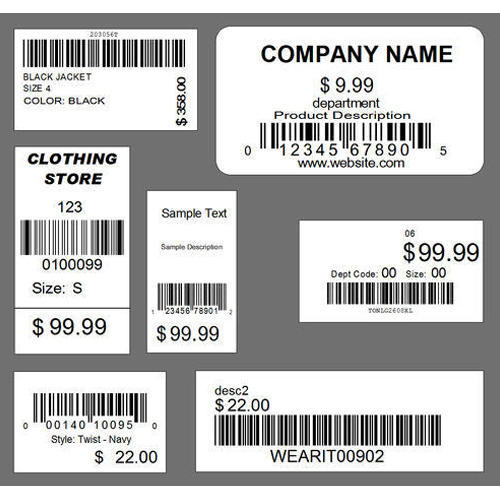 Owing to this, we at Pearl Paper Products are able to market the best Barcode labels to the industry with the features of Water Proof, Heat Sensitive, Scratch resistance, and Holographic. To produce only high quality labels with durability we use thermal printers to print our labels. These are the printers that are created specifically for printing Barcode labels. You can visit our website and explore our finest range of barcode labels available for our customers.
As a premier Barcode Labels Manufacturers Company in Delhi, India, we have completed more than years in the domain of barcode labels and stickers. In this course of time, we have gathered good numbers of clients belonging to different industries. We accept orders in large-scale and assure to cater them within the estimated time. For more details, please visit our service page. You can also contact us and get detailed information about the product.