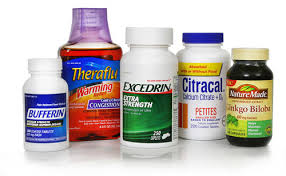 Pear Paper Products has attained recognition as one of the leading Pharma labels manufacturers company in India. We are engaged in offering a wide array of barcode labels for pharmaceutical industry. We extend our products for various industries like garments, pharmaceutical, food and others. Our products can be availed in many specifications to meet the highest needs of labelling. As a Labels Manufacturers for Pharmaceuticals we manufacture stickers that are designed using high grade material and modern technology. One can purchase these stickers from us at affordable prices.
Features of our Products-
Water proof
Durable
Long life span
Our company is recognized as Labels Manufacturers for Pharmaceutical Industry and we produce labels especially for pharmaceutical industry, which have been highly demanded and are extensively used by the renowned names in the pharmaceutical industry. These labels are available in extensive variety of sizes and shapes. Moreover, we also manufacture printed sticker labels as per our client's needs. While manufacturing these labels we use different quality of papers. Our barcode labels are available on rolls and sheets with multiple colours for various applications including sample labelling, drug labelling, medical packaging, and labels for laboratory analysis.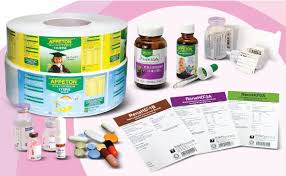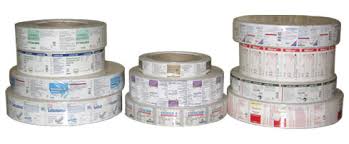 Technology behind Our Production
Our highly advanced and specialised presses incorporate advanced flexography printing with high speed digital printing equipment, thereby, enabling us to add numbering and barcodes more effectively. This makes our process very cost effective when compared to other technologies of digital printing such as digital label printing or thermal transfer label printing for Labels Manufactures for Pharmaceuticals industry.
To add more, we offer complex self adhesive label constructions when it comes for medical packaging. It is presented on roll, in sheets, in pads, or in folded packs. Constructing special barcode label with additional features in conjunction with variable data is what makes us special.
Quality
We implement only strict quality control measures while carrying out our manufacturing process in order to ensure all of the barcode labels that we produce meet and exceed the specifications laid out in the industry standard. As Labels Manufactures for Pharmaceuticals, we are unique in our process and our presses incorporate the latest verification technology to make sure that every single product we produce is verified. All of our equipment has been meticulously tested and conforms to ISO standard.
We know the problems caused by barcode that do not scan correctly and have rigorous processes in place to maintain high quality, as you would expect from the market leader in medical and pharmaceutical barcode labels.